DC Studio Musicians
If you are in need of additional instrumentation on your tunes or want live instrumentation played on an exclusive for you composed DC Riddim. Here's a choice of top professional musicians. Please contact for rates.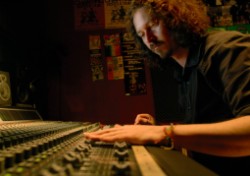 DC or Dubcreator
CEO, Producer, Recording, Mixing & Mastering engineer. Composer, Arranger, musician(keys) & Founder.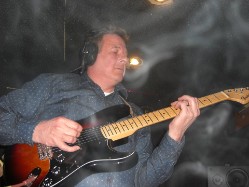 Philip I-Ness
Guitarist, master chopper and picking specialist.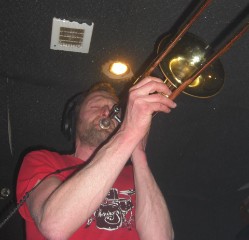 Max Covale
Hornsman, Trumpet & Trombone.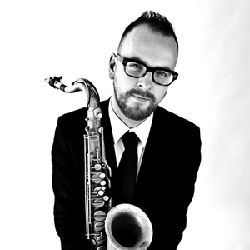 Tommy Tornado
Saxophones (bass, alt & soprano) & Flute.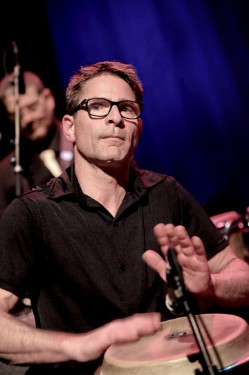 Jos de Haas
The most versatile percussionist.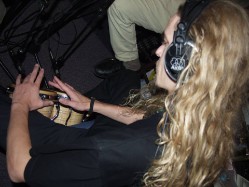 Jamaico
Percussion.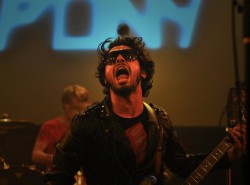 Daniele Labbate
Bass.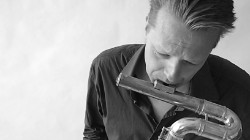 Han Litz
Flutes.